Website Development and Production Services
Want to know how to make a website for your business, project or group?
I have been building websites since 2005 and building custom sites for years.
To have me build you a website, either contact me at my office or, if you want a site built inexpensively, buy a template bellow and I can customize it for you, SEO and produce your website, and help with content creation and marketing, or all of the above!
WordPress Website Templates
First You Have to Get A Domain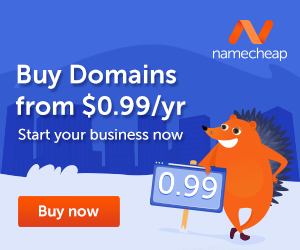 Before you can build a website, you have to get a website domain. You can do this with a Domain Registrar.
I use Namecheap for most of my domains registrations as they have the best prices overall and are extremely helpful via chat.
Make sure to register different variations of your brand so you don't get burnt later on.